the gallerist
August 21, 2016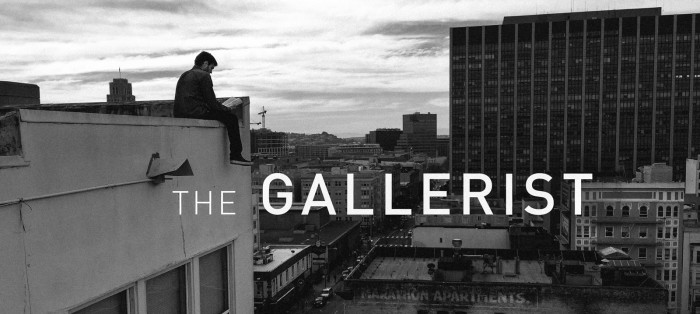 We just finished this short film about the gallerist Carson Lancaster who lives in the Tenderloin District of San Francisco.
I met Carson 2,5 years ago visiting another friend from SF and immediately felt like I had to go back and do a piece about his gallery. I went back to film him this in February.
Here's a short resume of the film
Considering the current tech spiral that is being inflicted upon the city of San Francisco, one space Book and Job Gallery, headed by Carson Lancaster represents the former SF; the dark undercurrent, the repellant, erratic, mysterious, elements of San Francisco that are slowly dying.