Nemesis
June 21, 2013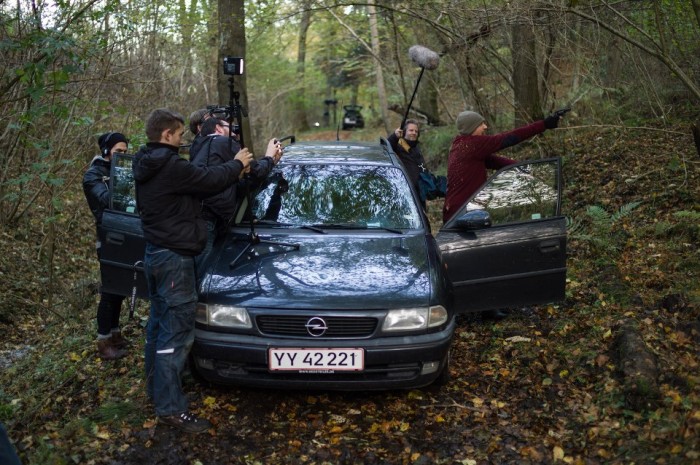 Torsten Frøstrup og Mads Erichsens film "Nemesis" er snart på trapperne.
Filmen er finansieret for producernes egne penge, samt hjælp fra et stort hold frivillige, og er udelukkende optaget i Vejle. Filmen skal vises på et endnu ikke offentliggjort tidspunkt, men snart!
Det kan lade sig gøre at lave større filmproduktioner, hvis passionen og modet er der. Og det er den i Vejle!
Få mere info på Burning Films facebook side og giv dem et like.
Trailer
Behind the scenes
Torsten Frøstrup and Mads Erichsen's new film "Nemesis" is soon coming up.
The film is funded for the producers own money and with the help of a large team of volunteers, is only recorded in Vejle. The film will be shown in Lido cinema on a not yet published date, but soon!
It is possible to make major film productions if the passion and courage is there.
Get more info on Burning Films facebook page and give them a like.