Joe Aguirre
February 6, 2015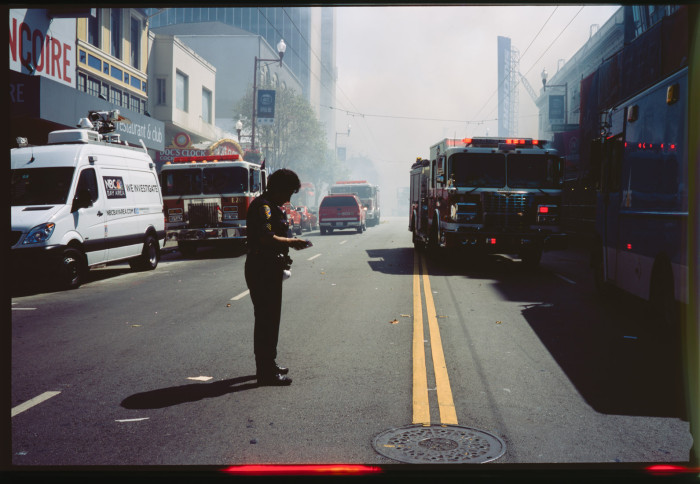 I met Joe Aguirre 3 years ago in San Francisco, at the Lomography Gallery Store where he was working at the time selling old cameras and film. I've been talking to him ever since on facebook and when I vist SF I go shoot photos with him.
We share the same passion for film photography and he shoot's as much film as possible. To get money for more film he sell his work in form books, which you can buy online to support his work.
San Francisco is a very expensive place to live and as and artist you need to fight hard to get by.  I made a video interview with Mike Giant two years ago in SF and he explains this subject very clearly.
Joe is very creative and extremely productive person and he's considered by some as a very influential streetphotographer of our decade, but he's a great artist in many other genres as well. Here's a list of his work:
I shot a bunch of photos of Joe on my trip to San Francisco last month.