Poul Iversen shoot
March 2, 2013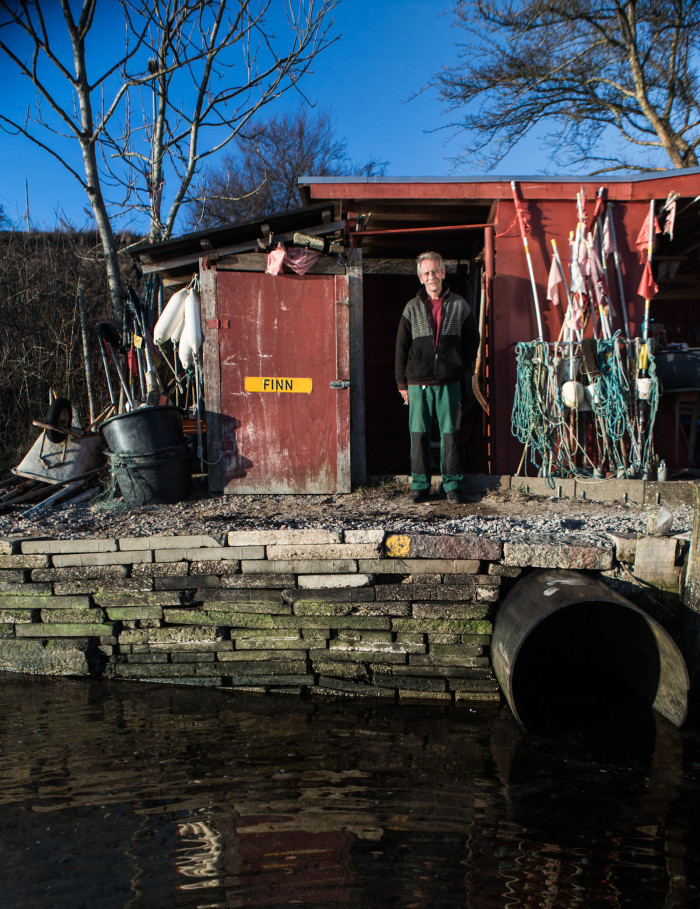 Today the weather was finally nice. Something we have been waiting for too long. Christoffer and I got out to the fishinghouses for filming his part to the Poul Iversen video.
Springtime, interesting people, sunshine, calm water and beers.
I enjoy my job and feel privileged. Here's some photos from to days shoot.
Some of them are screenshots and some of them photos.